History
The concept of 'World Homeless Day' emerged from online discussions between people working to respond to homelessness from various parts of the world.
The Inaugural World Homeless Day was marked on the 10th of October 2010, and the use of the idea of 'World Homeless Day' is open for all to use... anywhere in the world.
There is no central organisation of events or activities or actions on the day internationally, such that:
'Locals act locally on a global day.'
Since its founding, World Homeless Day has been observed in over 100 countries.
Purpose
The purpose of World Homeless Day is to draw attention to homeless people's needs locally and provide opportunities for the community to get involved in responding to homelessness, while taking advantage of the stage an 'international day' provides.
World Homeless Day is an annual event on the 10th of the 10th every year.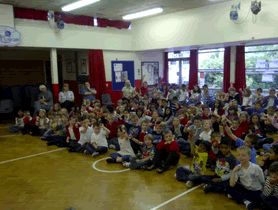 London: School Students Gather for a Dress Up Day to raise money for a Guest Speaker from a local charity.
A WHD conference organised by locals in Zambia.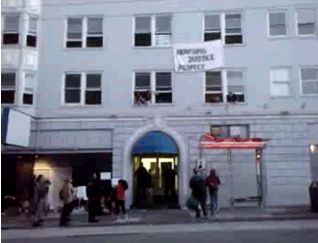 Activists in the U.S. reclaim an Abandon Building
(Video: Police Response).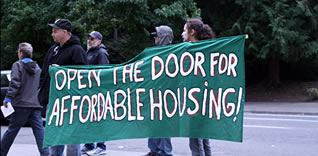 Street Protests on World Homeless Day
WHD 2013 Graphics File (.PNG 124KB)
The master graphic design file (click to download) is available for your use on banners / posters / flyers and any other material you want to use to promote "World Homeless Day" in your local area.